Drink Arc with legs, TUBE
A drink Arc with legs for TUBE heaters to which you can easily put your drinks and snacks. On the Arc there is slots for two wine glasses to which glasses are easy to slip and in the slots the glasses will stand better. Drink Arc conforms perfectly the contours of your hot tub and the legs will cover beautifully the heater's connections.
The heat-treated pine used in the outer shell is a Finnish alternative for dark-coloured imported wood. ThermoWood is a high-quality, long-lasting material with a warm brown colour that maintains its shape well.
FI
1
https://s3-eu-west-1.amazonaws.com/mod-kirami-img/images/2717__6430036754921__y2hkbqxp__full.jpg
Uutuus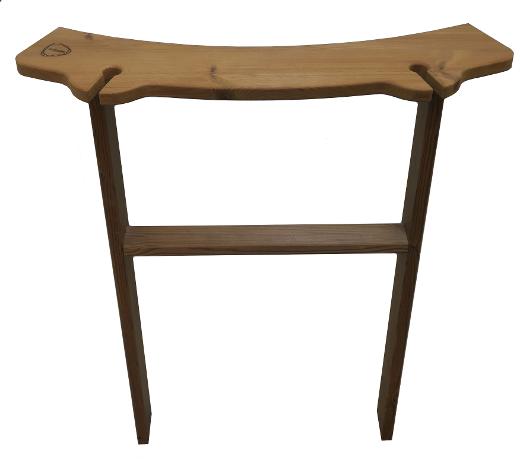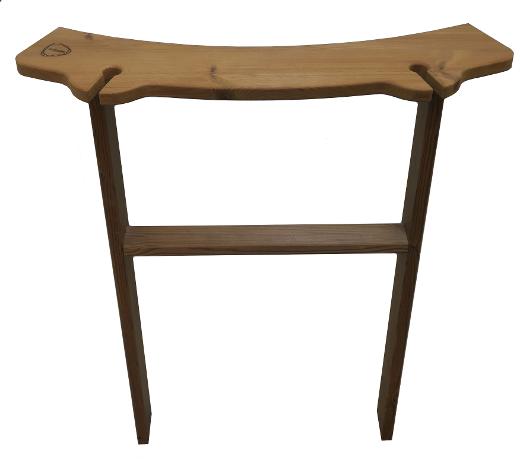 Measurements
Manuals
Technical Info
A drink Arc with legs for TUBE heaters.