Drink holder, 6 places for drinks
Drink holder, 6 places for drinks
The fixed drink holder well-suited to Kirami's hot tubs blends beautifully together with your tub. Our range includes a fixed drink holder that is just the right size for your hot tub with an external heater.
The outer shell is made of Finnish spruce panels stained with a dark coal tint, which retain their attractive appearance for a long time.
FI
1
https://s3-eu-west-1.amazonaws.com/mod-kirami-img/images/WDH6P-CB__6430036754648__wbmuaj4p__full.jpg
Käytössä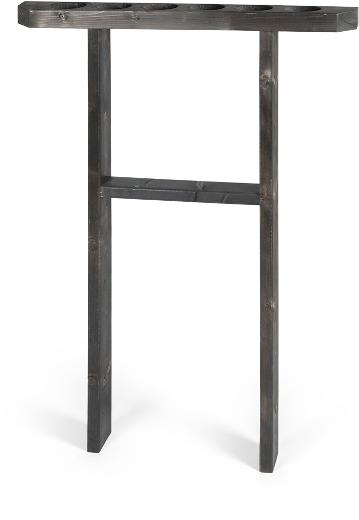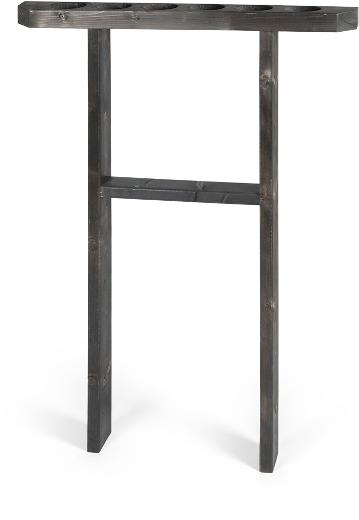 Measurements
Manuals
Technical Info
The drink holder is delivered in parts and easy to install. The product is attached to the heater ears with the supplied screws. Comes with two cross boards of different lengths, choose the length that fits your heater.