Kirami magnesium anode rod
Kirami magnesium anode rod protecs your heater from corrosion. The heater has accurate place meant for the rod. It should be checked twice in a year and replaced annually.
Kirami's hot tub heaters were outfitted with these anode rods in spring 2017. The magnesium anode rod protects your heater from the corrosion that chlorine and seawater can cause. 
EE
0
https://s3-eu-west-1.amazonaws.com/mod-kirami-img/images/MGAP__6430036754303__vk1q5n7y__full.jpg
https://s3-eu-west-1.amazonaws.com/mod-kirami-img/images/MGAP__6430036754303__0umcbwdd__full.jpg
Uutuus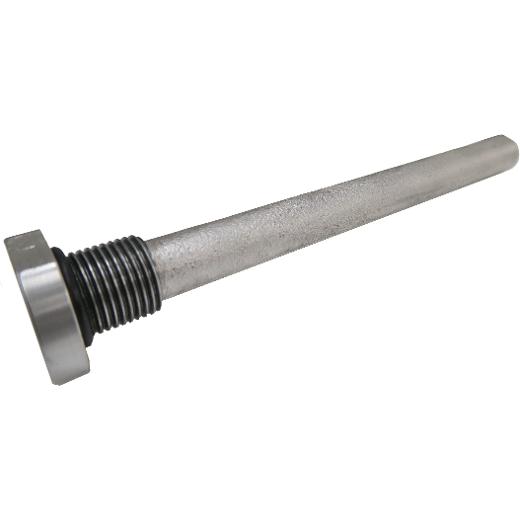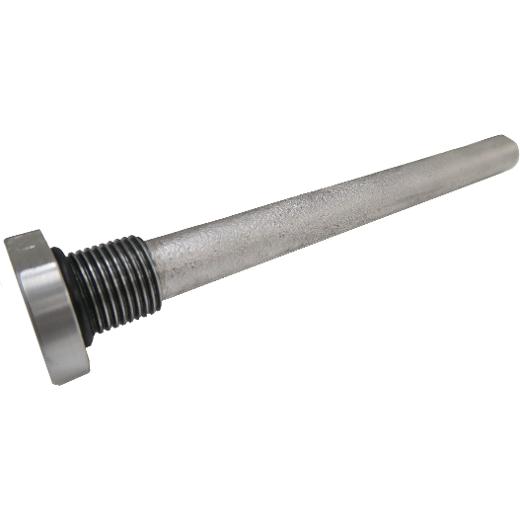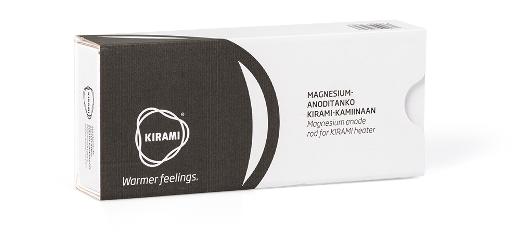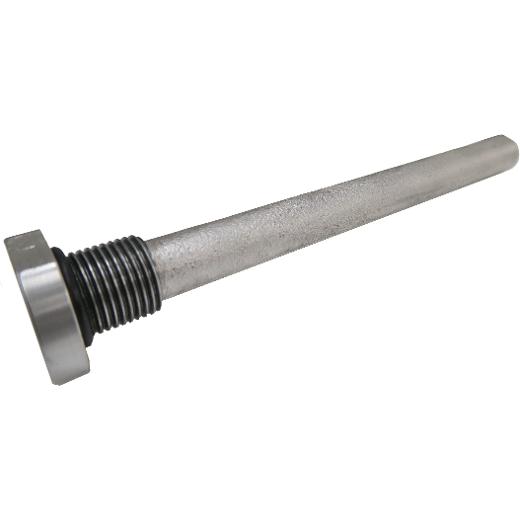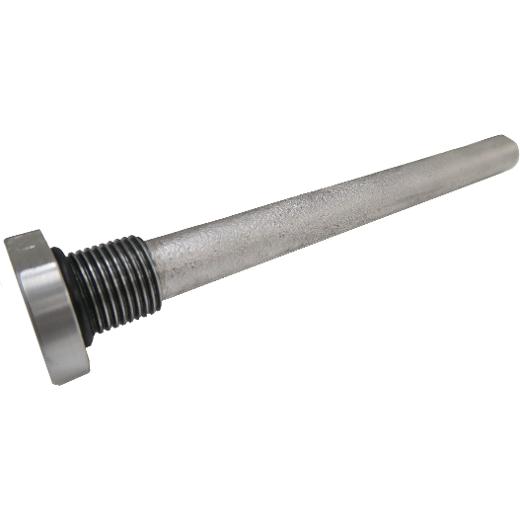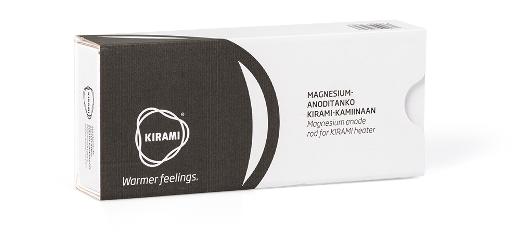 Measurements
Manuals
Technical Info