Heat it up Charcoal
The Heat It Up hardwood charcoal is Kirami's smoke-free and ecological alternative for grilling and hot tub heating.High-quality wood charcoal for heating hot tubs and grills. Heat it up hardwood charcoal is a dust-free and ecological alternative for grilling and smoke-free hot tub heating. The newest member of the rugged Outstanding product family is now available in 30 kg bags.
EE
0
https://s3-eu-west-1.amazonaws.com/mod-kirami-img/images/OS-COAL__6430036753528__zy4oth4f__full.jpg
Käytössä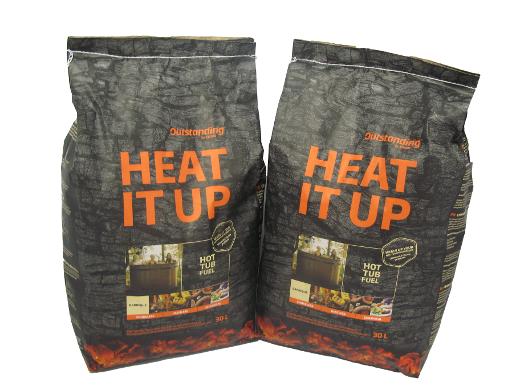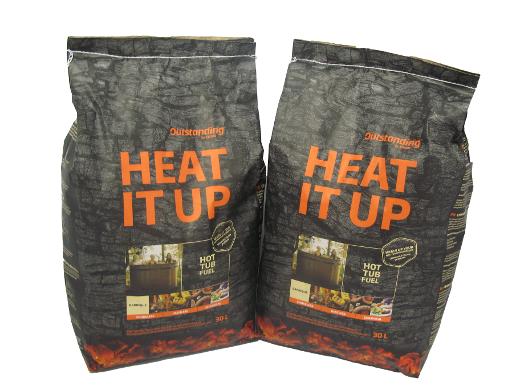 Measurements
Manuals
Technical Info
Product specifications: - Moisture content: max. 2.5 % - Lump size: 30–100 mm - Ash content: max. 4 % - Raw materials: Birch, alder, aspen and goat willow Operating instructions: Pile up the charcoal lumps at the bottom of your barbecue or furnace. You can use any highly flammable material to ignite them, such as bark, firelighters, etc. Ignite the flammable material and spread out the charcoal lumps once they are ignited.