Kirami hot tubs are now avaible in the famous DIY stores Leroy Merlin
We proudly announce our collaboration with Leroy Merlin France. With this partnership the wood heated hot tubs will be a new enjoyment easily accessible for French people! You can already ask for more information to your closest Leroy Merlin store. 
Here is the first hot tub installed in Leroy Merlin of Mulhouse. Congratulations to Salim for this installation!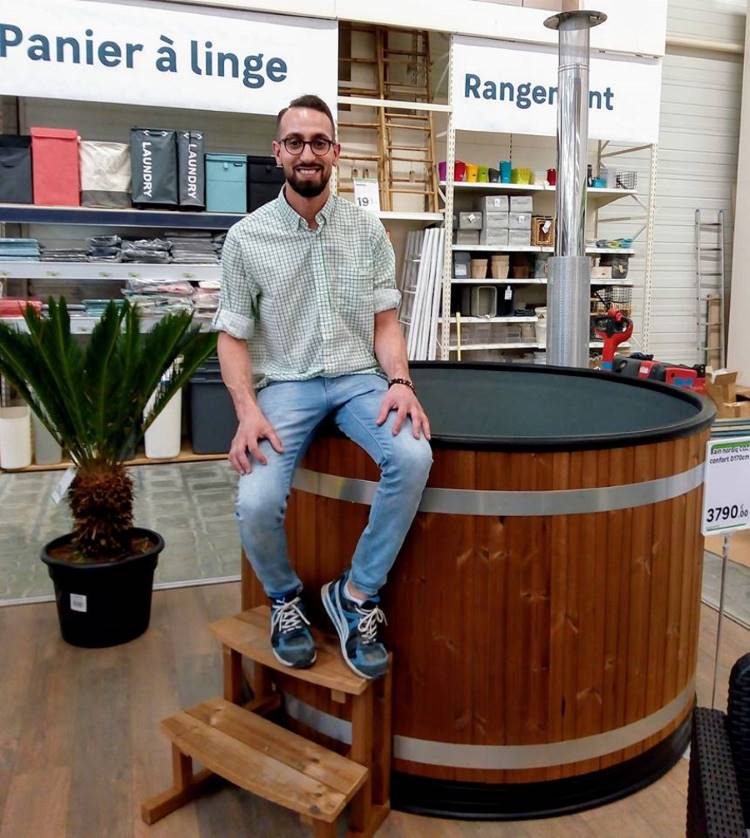 Leroy Merlin de Mulhouse Morschwiller Le Bas
Sincerely yours,
Julien Chaigneau   
Commercial export