Minipool "GRANDY" combines the best features of a hot tub and a swimming pool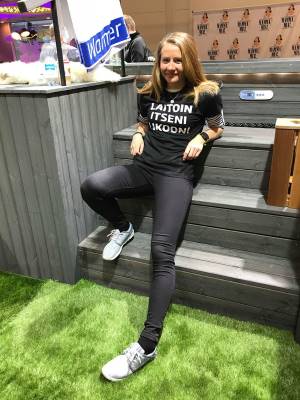 Kirami launches the new minipool "GRANDY", combining the best features of a hot tub and a swimming pool. Although GRANDY is much bigger than a normal hot tub, it is still small enough to put into a tiny garden or terrace.

GRANDY is the minipool, which has enough place for a bigger group of bathers at the same time. It is a dream of all families with children, while it serves as a swimming pool for children as well. The cube-shaped Grandy is much larger and a bit deeper as the traditional hot tub, but the basic functions are the same.

GRANDY minipool is a one-piece plastic pool supported by an aluminum frame. The outer shell is made out of thermowood panels. The pool requires a steady foundation of at least 2.5x2.5 m. It is also possible to buy a pool without paneling and integrate it in a terrace.
Outer dimensions (width x length x height): 247 x 247 x 121 cm 
Weight: 290 kg 
Internal volume: 3600 l / filling volume appr. 3000 l.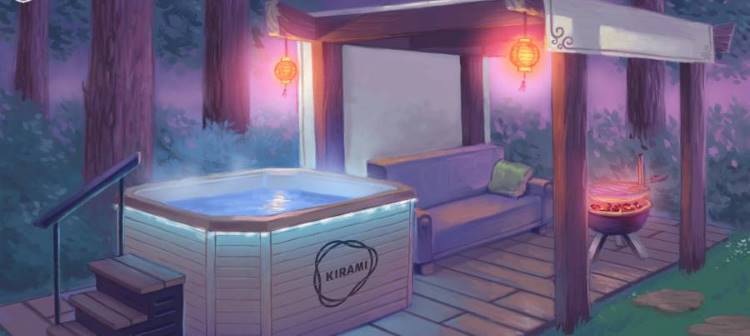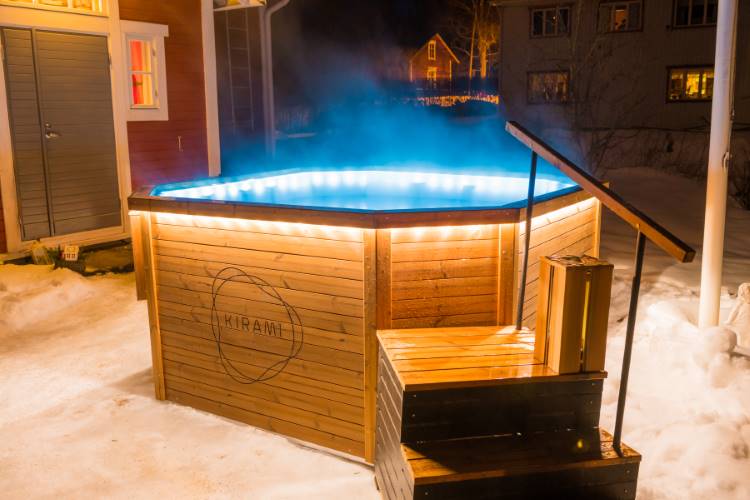 What kind of tub fits in your garden? Check out our new 3D Hot Tub Selector​​​​​​​
Check out Minipool Grandy Instructions