The new Chill hot tub is ideal for small groups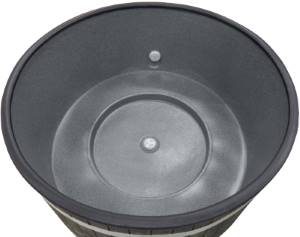 The new Chill – a relaxed hot tub for small groups
Kirami's range of hot tubs is expanding with the introduction of the new compact Chill hot tub. The relaxed Chill hot tub is ideal for small groups of bathers or families. The affordable Original Chill challenges cheap import hot tubs with its price and high quality. Chill is the perfect option for yards with limited space.
Kirami's Original Chill hot tub was specifically developed in response to the growing demand for small and affordable hot tubs.
"Kirami's range of products includes plenty of large hot tubs, which are ideal for large families and groups Now, at the request of our customers, we are also introducing a more compact and affordable model. Chill is a good choice when you're looking for a relaxed hot tub for two adults or one adult and a few children," says Kirami's Sales Manager Kalle Pakkala.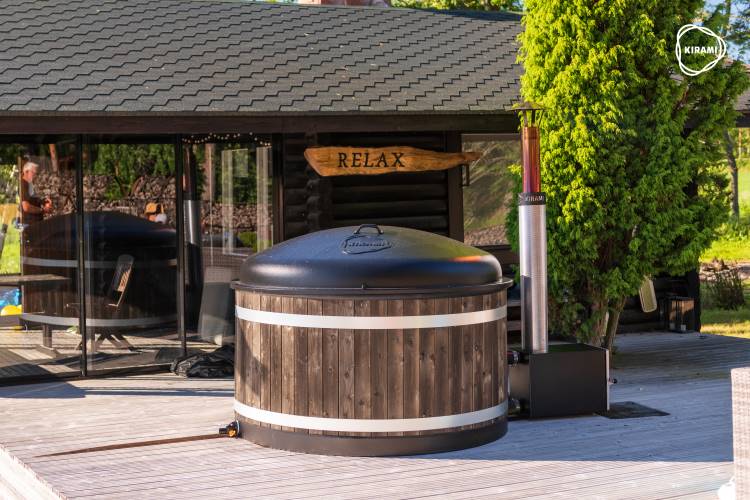 Beautiful, light and low
As the name suggest, Chill is made for relaxation. The low design of the hot tub's interior enables a whole new way of relaxing: the resting sitting position is perfect for a lazy soak. Chill is also great for children to splash around in. With a water volume of only 1,300 litres, Chill is quick to fill.
The Chill hot tub was designed with an emphasis not only on size, but appearance as well. The outer shell is made of Finnish spruce panels stained with a dark coal tint, which retain their attractive appearance for a long time. The grey interior is always timeless and elegant, and it blends in beautifully with the environment.
The compact Chill is also light and low, making it easy to carry to its designated place through gates or doorways. In fact, Chill is a perfect fit for yards and terraces with limited space.
Despite its affordable price, Chill represents Kirami's uncompromising commitment to quality, which is why there is also a wide range of accessories available for increasing the hot tub's safety and usability, as is the case with all Kirami hot tubs. The step designed for the Chill hot tub makes it easier to get in and out of the hot tub. Meanwhile the Chill cover protects the hot tub from debris and increases its safety when the hot tub is not being used. For relaxing hot tub moments, you should also consider purchasing some Finnish neck pillows and a floating Tubbar 2 drink holder.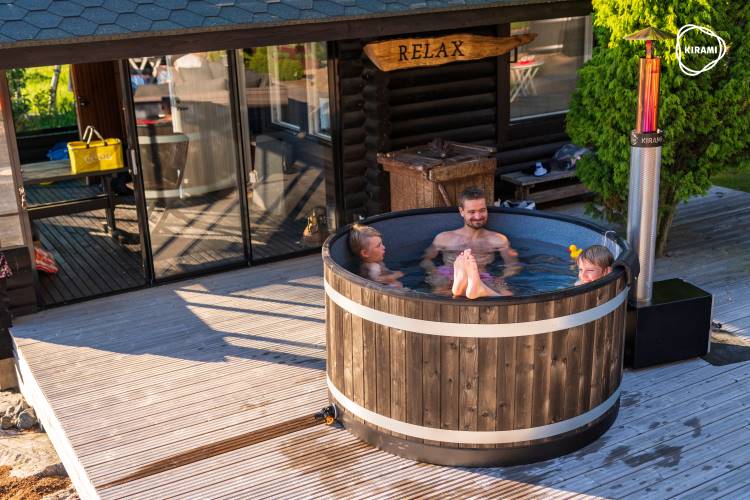 Micu, a heater specifically designed for Chill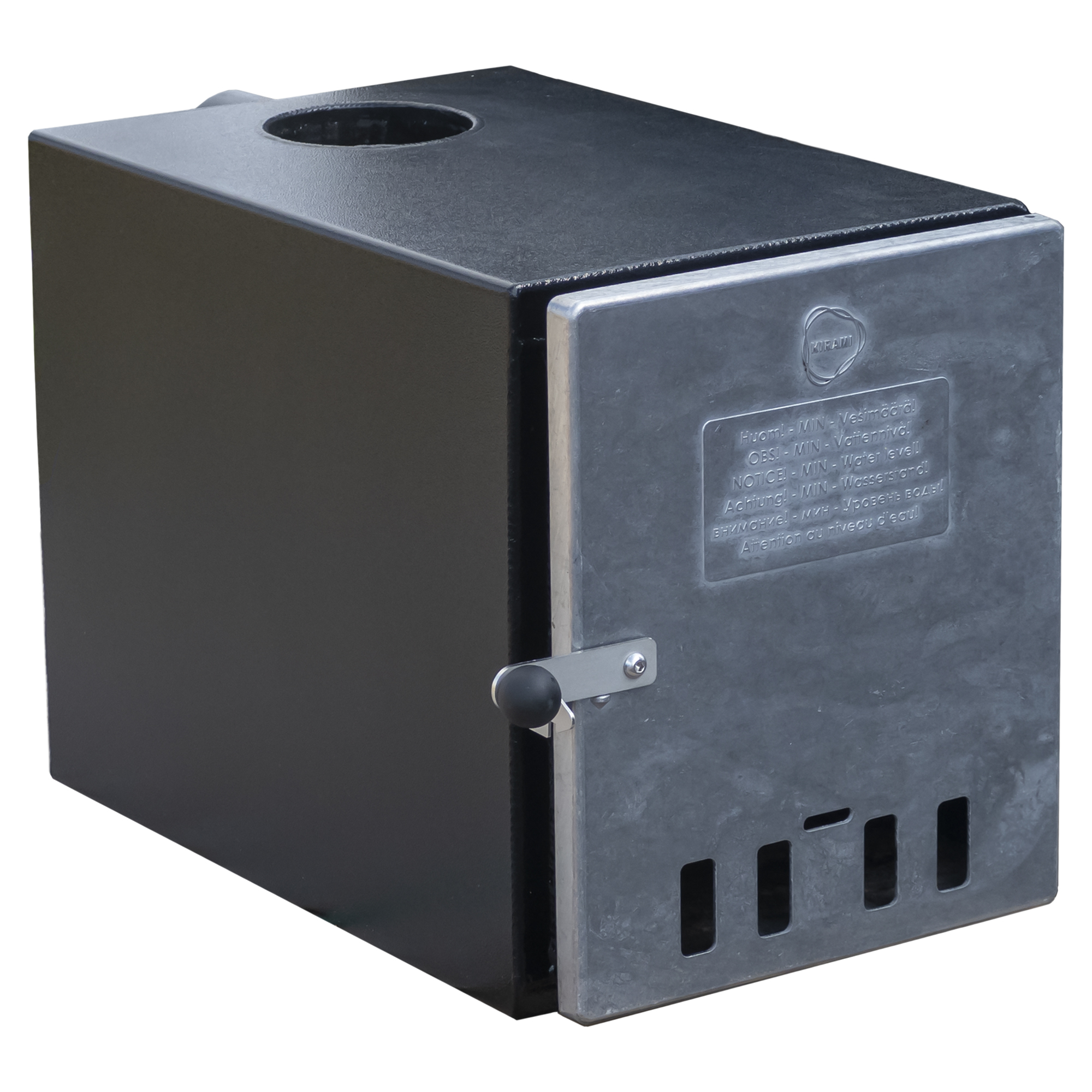 The Chill hot tub is delivered with a Micu heater, which has been specifically designed for Chill. The Micu heater is of the same high quality as other Kirami heaters, easy to use and nearly maintenance-free, yet more compact in size. This is because heating the Chill hot tub does not require a larger heater, and the smaller size has the added benefit of requiring less firewood as well.
"We will continue listening to customer feedback in the future as well. They serve as the basis for our development efforts, which also include improving on the design of the Chill hot tub, should the need arise," Pakkala promises.
More information on the product