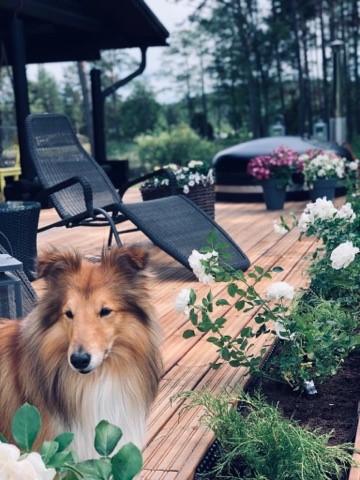 We would like to know how your #kirami moments looks like? Take a photo of your hottubing moment, download the image to instagram and tag it with #kirami #kiramisummer2019. 

We will raffle off surprise prizes (value of 100€) to five participants. Our favourite photos will be shared on our website and Facebook. 

The competition is running until 25th of August 2019. Winners will be published in September on Kirami's Instagram and Facebook. 

Facebook and Instagram are not part of the raffle.