Do you want to know how long it takes to heat up the water, whether you can use seawater in a hot tub, how often the bathwater should be changed, how to drain a hot tub or whether a hot tub can be used in the winter?
The answers to all these and many other questions can be found on this page, where we've collected frequently and also some not-so-frequently asked questions about hot tubs. If you can't find an answer to your question here, please don't hesitate to contact one of our knowledgeable resellers.
👉 Check out our frequently asked questions
Read also:
👉 Manuals
👉 Place the tub on an even and durable surface
👉 Where should you place the tub in your garden?
👉 Easy water hygiene with Kirami
Hero-kuva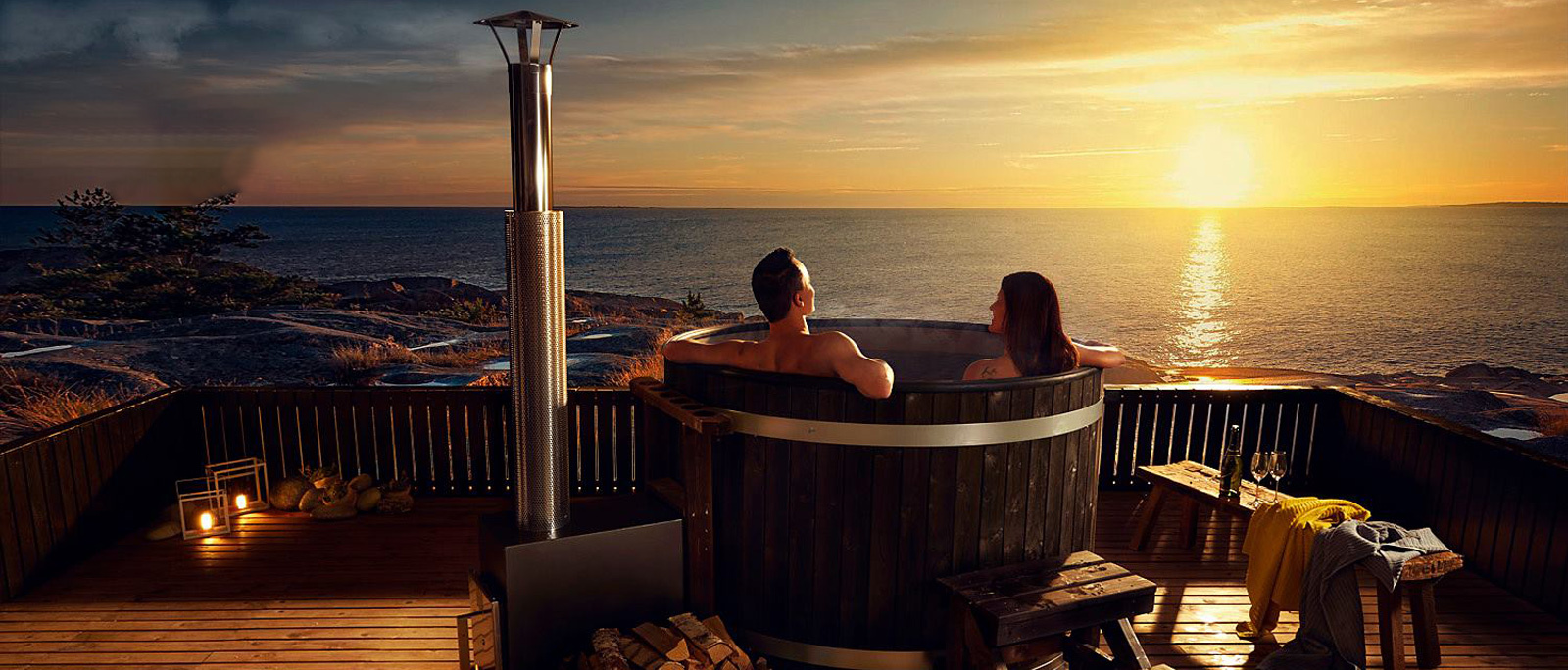 Enjoy the perfect bathing time!