Kirami FinVision® -sauna Nordic misty
Kirami FinVision® -saunas show the high-class finish of a master craftsman. The already surface-treated Kirami FinVision® -sauna Nordic misty is made of spruce panels and heat-treated hardwood. The sauna has a modern interior. The dark colour and scent of the heat-treated aspen create a gentle and inviting atmosphere. The clear and simple style is suitable for any garden. Thanks to the large glass elements, you can always enjoy the feeling of being close to nature. We are sure that even those who are not used to the sauna at all will become sauna enthusiasts once they get into the sauna mood. We believe that the sauna will become one of the most popular places in your garden.
The sauna is roomy yet compact. The surface area of the sauna is 5.2 m² and the building is roughly 2.55 metres tall. The sauna has been designed for 4–6 people, which makes it perfect for both small and large groups.
The Nordic misty -sauna is the perfect solution for a hectic everyday life. The sauna is delivered fully assembled. The roof is also complete. Kirami FinVision® Nordic misty -saunas are always insulated, which helps to ensure that the sauna heats up quickly and keeps the heat in. This makes the sauna suitable also for colder areas.
The benches made of heat-treated hardwood and the interior surfaces of the sauna are eye-catching. The benches are easy to lift up for cleaning and maintenance. The large window gives the sauna a more spacious feel. A double-glazed window made of grey tempered glass increases the sauna's energy efficiency. Argon gas is placed between the panes for better insulation. The glass surface is mirrored on the outside.
The glass door is equipped with a magnetic lock that ensures smooth opening and closing and that the door stays shut. The round door handle is made of thuja and bears the Kirami logo.
As a standard the door is on the right side of the sauna and it opens up right-handed.
The exterior of the sauna is made of timeless spruce panel. It completes the modern and stylish look of the sauna. The interior surfaces of the sauna are made of heat-treated hardwood. The sauna's dim atmosphere helps you relax both physically and mentally. Just let your thoughts flow!
Harvia Virta Combi 10,8kW combined electric heater and steamer (Black). Harvia Virta Combi is a stylish and versatile combination of an electric heater and steamer that has its own place for sauna fragrances. The Combi heater is the right choice for those who enjoy soft and humid steam and the atmosphere created by fragrances. The heater can also be used as a regular electric heater without steam. This "plug and play" sauna has all the electrical connections already made. This means that you can get into the sauna quickly and without any installation work. The LED lights underneath the lower bench and at the top of the backrest, which can be adjusted via the stove control panel, create a cosy atmosphere in the sauna. Kirami FinVision® -sauna has LED lights connected to the same Xenio Combi CX110C control panel you use to control the heater. Stone amount: 70kgSize of stones: 10-15cm
FI
1
https://s3-eu-west-1.amazonaws.com/mod-kirami-img/images/3411__fkzc1wc1__full.png
https://s3-eu-west-1.amazonaws.com/mod-kirami-img/images/3411__sqf1gl8z__full.jpeg
https://s3-eu-west-1.amazonaws.com/mod-kirami-img/images/3411__4qen0wud__full.jpg
https://s3-eu-west-1.amazonaws.com/mod-kirami-img/images/3411__rt05o2i9__full.jpg
https://s3-eu-west-1.amazonaws.com/mod-kirami-img/images/3411__1bh183w6__full.jpg
https://s3-eu-west-1.amazonaws.com/mod-kirami-img/images/3411__ces4rhup__full.jpg
https://s3-eu-west-1.amazonaws.com/mod-kirami-img/images/3411__w8swm2c7__full.jpg
https://s3-eu-west-1.amazonaws.com/mod-kirami-img/images/3411__v197qdqx__full.jpg
https://s3-eu-west-1.amazonaws.com/mod-kirami-img/images/3411__82rhxqaj__full.jpg
https://s3-eu-west-1.amazonaws.com/mod-kirami-img/images/6stau9dc__full.jpg
https://s3-eu-west-1.amazonaws.com/mod-kirami-img/images/4dvgg5sh__full.jpg
https://s3-eu-west-1.amazonaws.com/mod-kirami-img/images/ea9fvgi1__full.jpg
https://s3-eu-west-1.amazonaws.com/mod-kirami-img/images/nccvxlu9__full.jpg
https://s3-eu-west-1.amazonaws.com/mod-kirami-img/images/akhnn74z__full.jpg
https://s3-eu-west-1.amazonaws.com/mod-kirami-img/images/nn7oqri3__full.jpg
https://s3-eu-west-1.amazonaws.com/mod-kirami-img/images/mt6o4o90__full.jpg
https://s3-eu-west-1.amazonaws.com/mod-kirami-img/images/3411__ew6sds05__full.jpg
https://s3-eu-west-1.amazonaws.com/mod-kirami-img/images/9rm0yqiu__full.jpg
https://s3-eu-west-1.amazonaws.com/mod-kirami-img/images/e5fjf3uh__full.jpg
https://s3-eu-west-1.amazonaws.com/mod-kirami-img/images/jlkabmar__full.jpg
https://s3-eu-west-1.amazonaws.com/mod-kirami-img/images/rgcyuzan__full.jpg
https://s3-eu-west-1.amazonaws.com/mod-kirami-img/images/4bbmlx3l__full.jpg
https://s3-eu-west-1.amazonaws.com/mod-kirami-img/images/no6mogi3__full.jpg
https://s3-eu-west-1.amazonaws.com/mod-kirami-img/images/lm6t15rn__full.jpg
https://s3-eu-west-1.amazonaws.com/mod-kirami-img/images/3411__fo4l7dar__full.png
Uutuus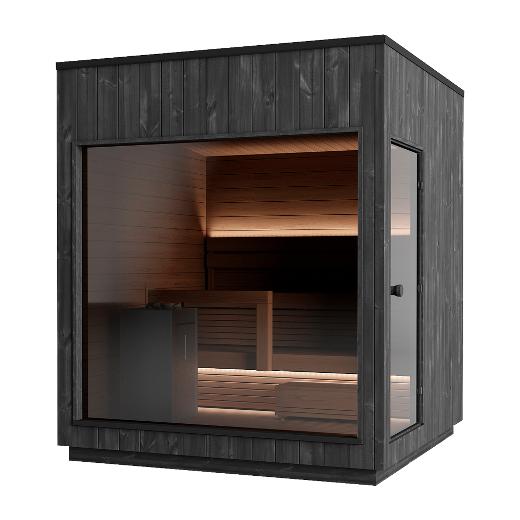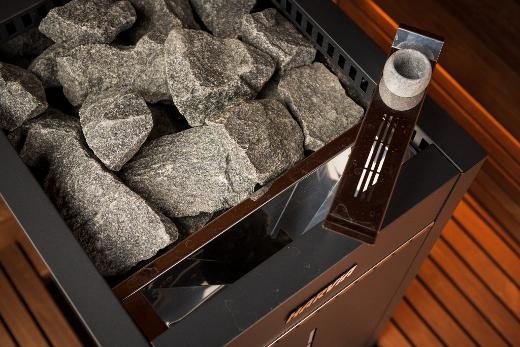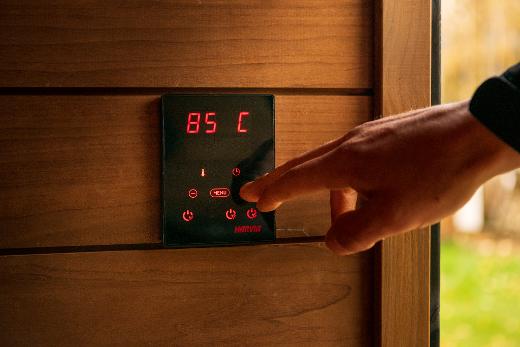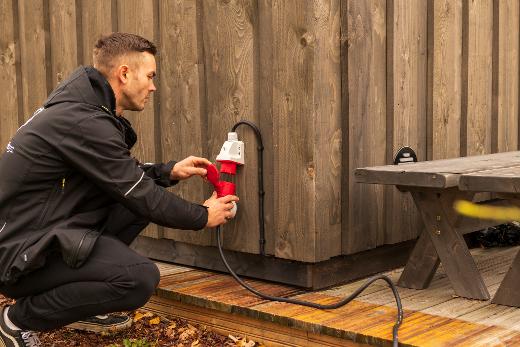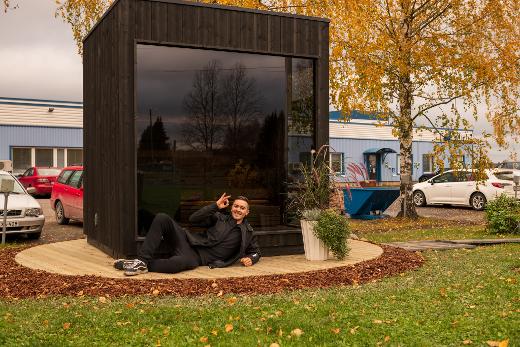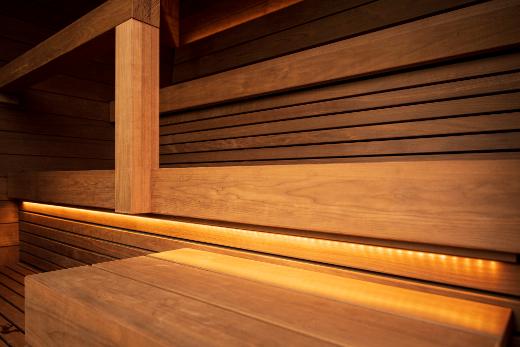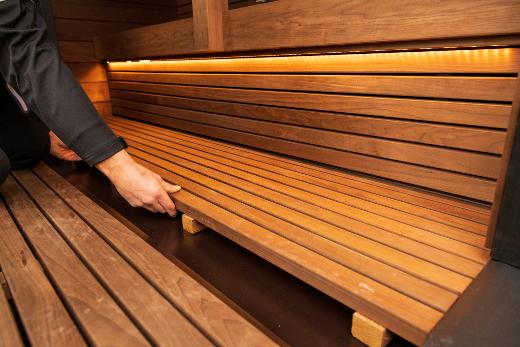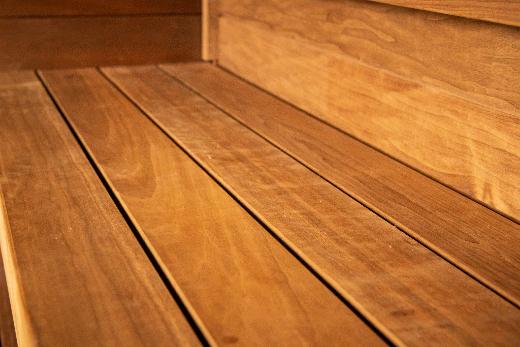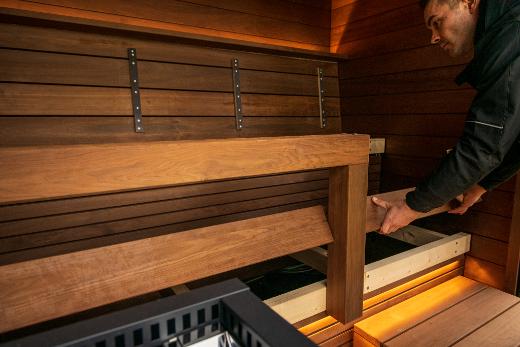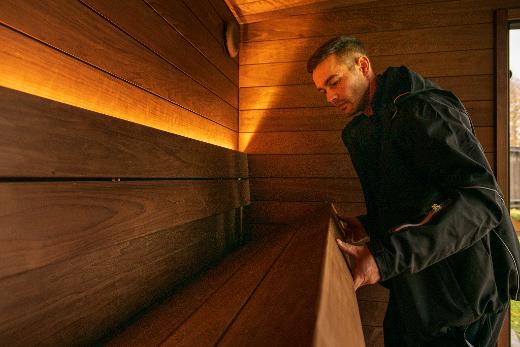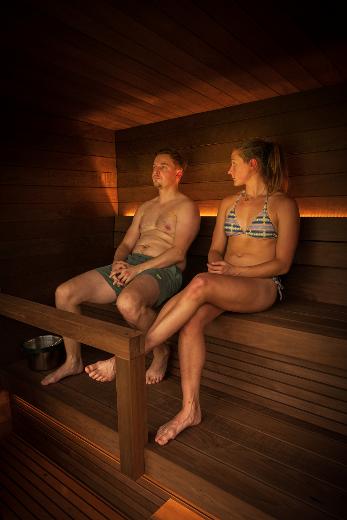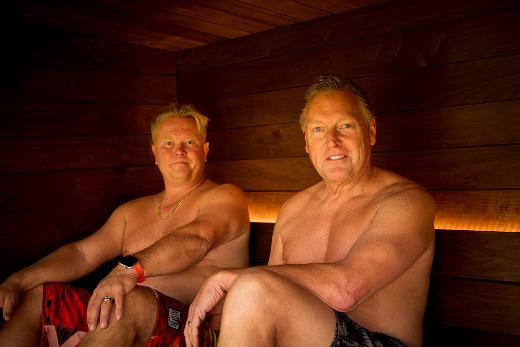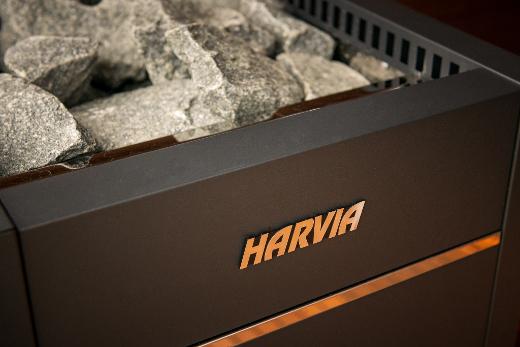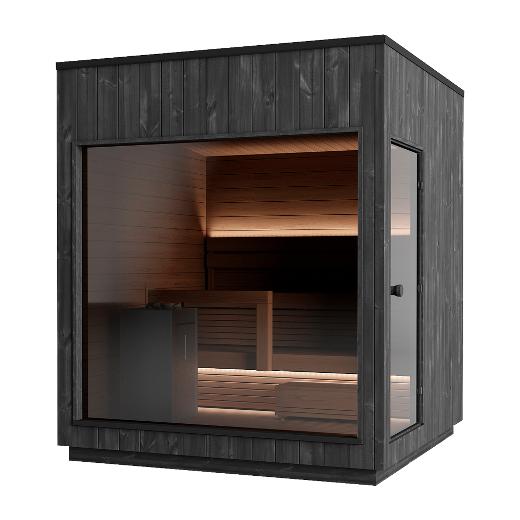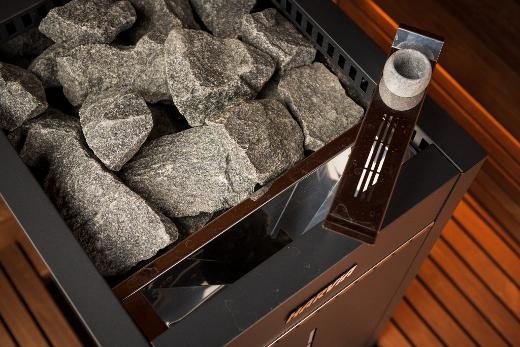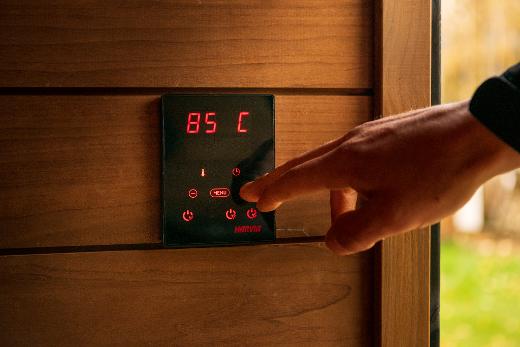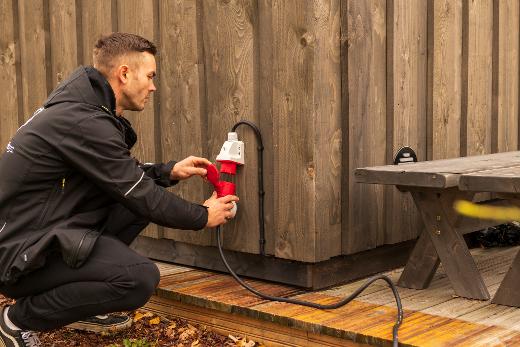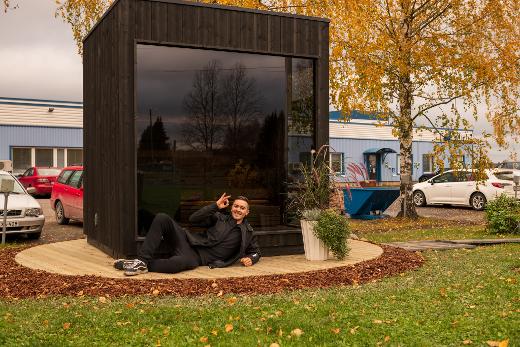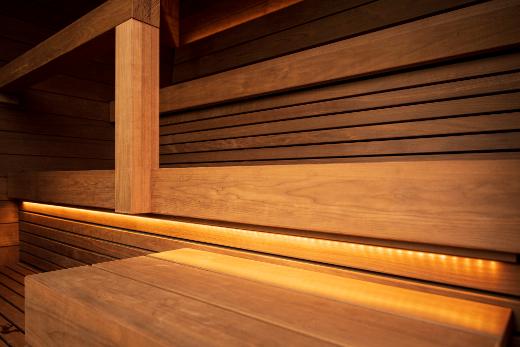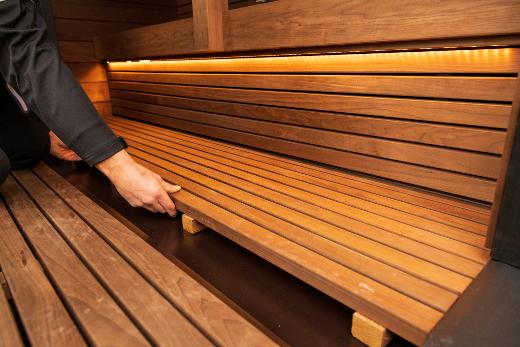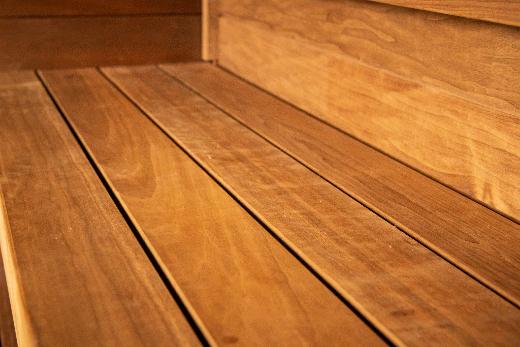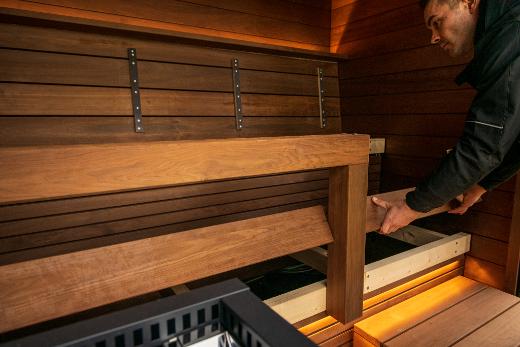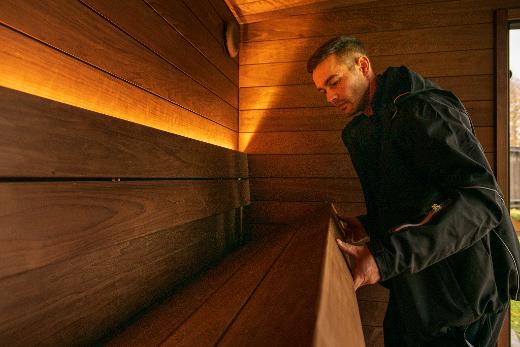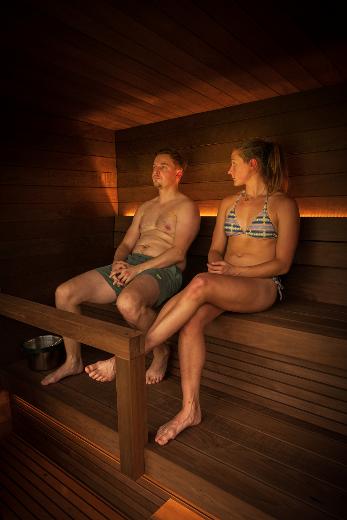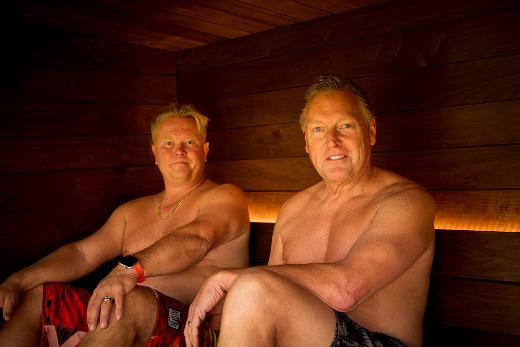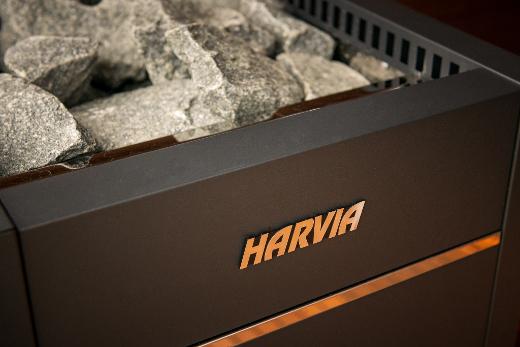 Read more in our FAQ-section
Measurements
Manuals
Technical Info
Also get accessories