Kirami developed a new sauna for European tastes
Kirami, the world's largest manufacturer of hot tubs, expands its product range with a new sauna. Kirami FinVision -sauna Nordic misty can be used both as a traditional sauna and as a relaxation area with the atmosphere of a spa steam room. Designed specifically for the European market, the sauna is delivered to the customer fully assembled and ready to use.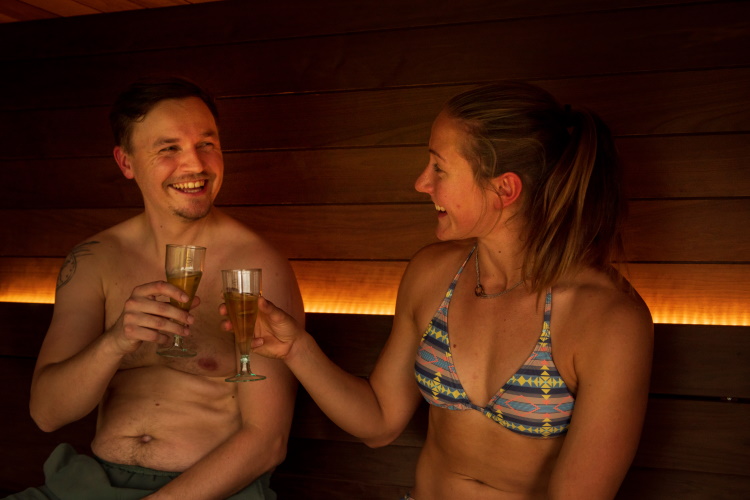 Kirami FinVision -sauna Nordic misty follows the footsteps of Kirami FinVision modular sauna, which has become a Kirami success story. Launched in 2019, the Kirami FinVision -sauna has been a bestseller in the European market, especially in Germany, France and the UK. The new Nordic misty -sauna meets the expectations of European consumers in particular.
- Nordic misty is a true plug & play sauna. It is delivered to the customer ready to use, so all he has to do is plug in the electric heater," says Mika Rantanen, CEO of Kirami.
Unlike the first Kirami FinVision -sauna, the Nordic misty -sauna even comes with a ready-installed roof. Because of its size, the sauna is easy to place even in a smaller yard, where only a stable base, such as stone chippings or concrete slab, is needed.
Discover the features of the Kirami FinVision -sauna Nordic Misty